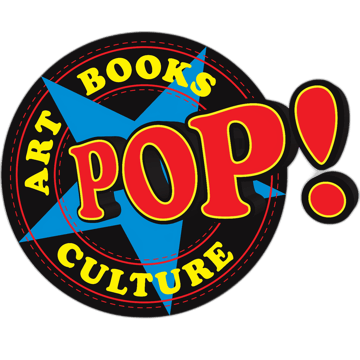 It takes a village to build a bookstore!
We want to take this opportunity to list and link to some of things we think are great! I'm pretty sure if you like us, you'll like this stuff too...
Lit Youngstown ~ www.lityoungstown.org
A fantastic organization that sponsors poetry readings, author events, workshops and more. If you're looking for charitable cause and you have money left over after buying all your books, you should make a tax-deductible donation. We do.
Renegade Toys ~ 6951 Market St, Boardman OH (Right Next Door) ~ www.renegade-toys-llc.business.site
Without a doubt, Youngstown's best toy store. They are also responsible for the weird noises you hear when shopping our romance section. A great place to drop off your spouse while you shop for a book.
WatchTower Heroes ~ 6 South Main Street, Columbiana OH 44408~www.watchtowerheroes.com
If I didn't own this shop, I'd want to own his. A great comic store that is not that far away. If you have key issues, I always refer people to this fair and honest dealer.
Pexels ~ www.pexels.com ~~ Pixabay ~ www.pixabay.com
Two great sources for free images many of which are used on this website.